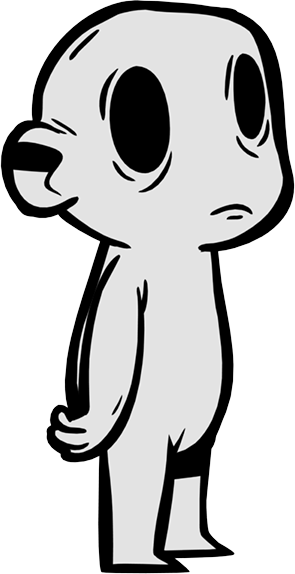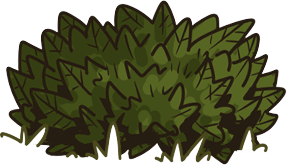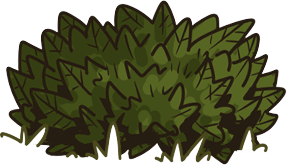 So, who is Nobody?
You begin your adventure as Nobody, a pale androgynous humanoid who wakes up without any memories (or pants). Soon after you find a powerful magic wand, allowing you to change into many different fantastic Forms!
Transform Your Way to Glory
Each Form comes with its own unique strengths and weaknesses. Further enhance your Forms by mixing and matching their abilities, with countless possible combinations!
Quests Like No Other
Take your customized Form and tackle tailor-made quests that help you unlock new more powerful Forms and discover even more challenging quests! The strange inhabitants of this world have some requests too!
Play With a Friend
With both online and local co-op play, you can bring a friend into your game at any time. Quest together and discover a whole new layer or customized synergies!
Dungeon Diving
Explore a vast and unique world filled with procedurally generated dungeons in an effort to beat back The Calamity and save the world!
Frozen Hearth Expansion
Unlock the Killer Bee and Mechanic, and brave the challenges of the Tempering in the Frozen Hearth DLC!