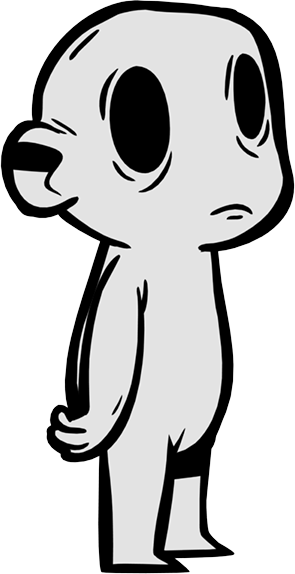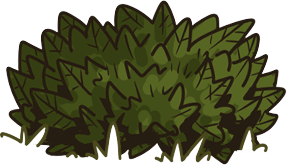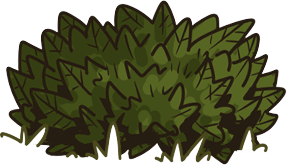 So, who is Nobody?
You begin your adventure as Nobody, a pale androgynous humanoid who wakes up without any memories (or pants). Soon after you find a powerful magic wand, allowing you to change into many different fantastic Forms!
Quest Your Way to Glory
Complete Quests to discover and then swap between varied and distinct Forms. Mix and match abilities in unique and interesting ways to find and complete even more difficult Quests, and unlock more powerful Forms!
Dungeon Diving!
Explore a vast and unique world filled with procedurally generated dungeons in an effort to beat back The Calamity and save the world!